 – explore the magical world of wine
Premium wine merchant – events & tastings – wine club
A unique combination of exclusive wines and supercars
for everyone who appreciates the finer things in life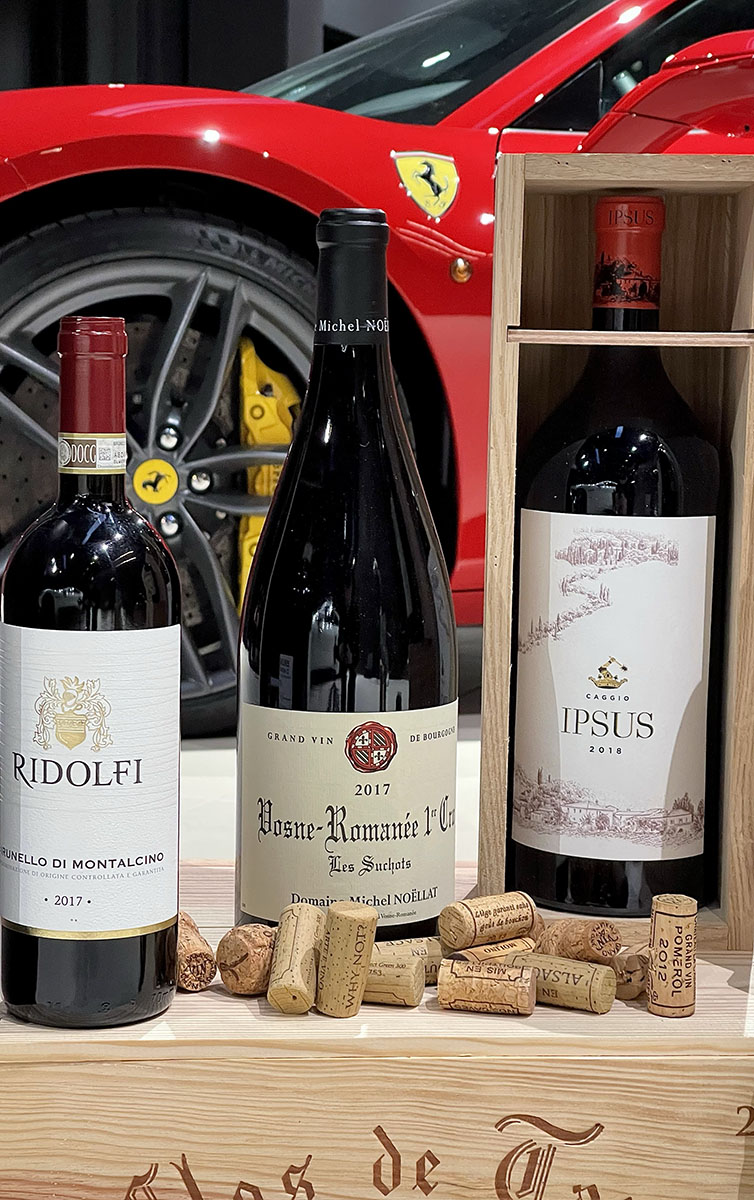 If you love extraordinary wines and luxurious cars, you will find plenty of both here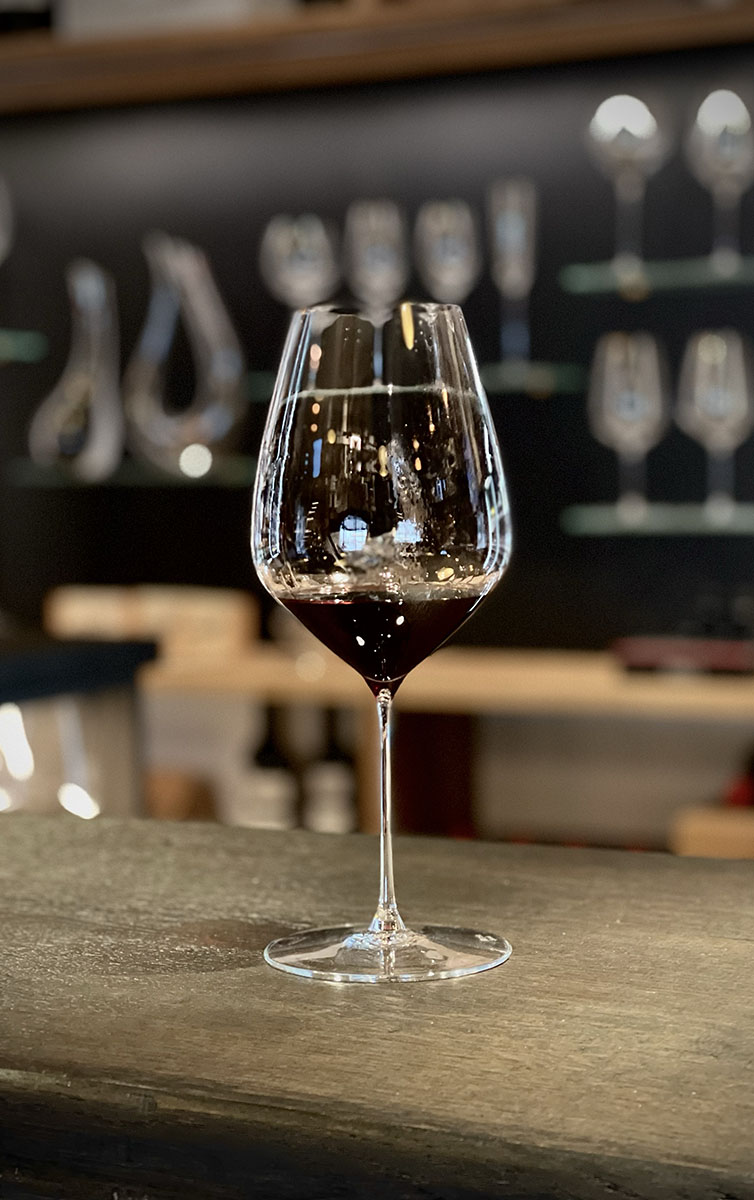 Try some of the world's best wine glasses from Riedel and Zalto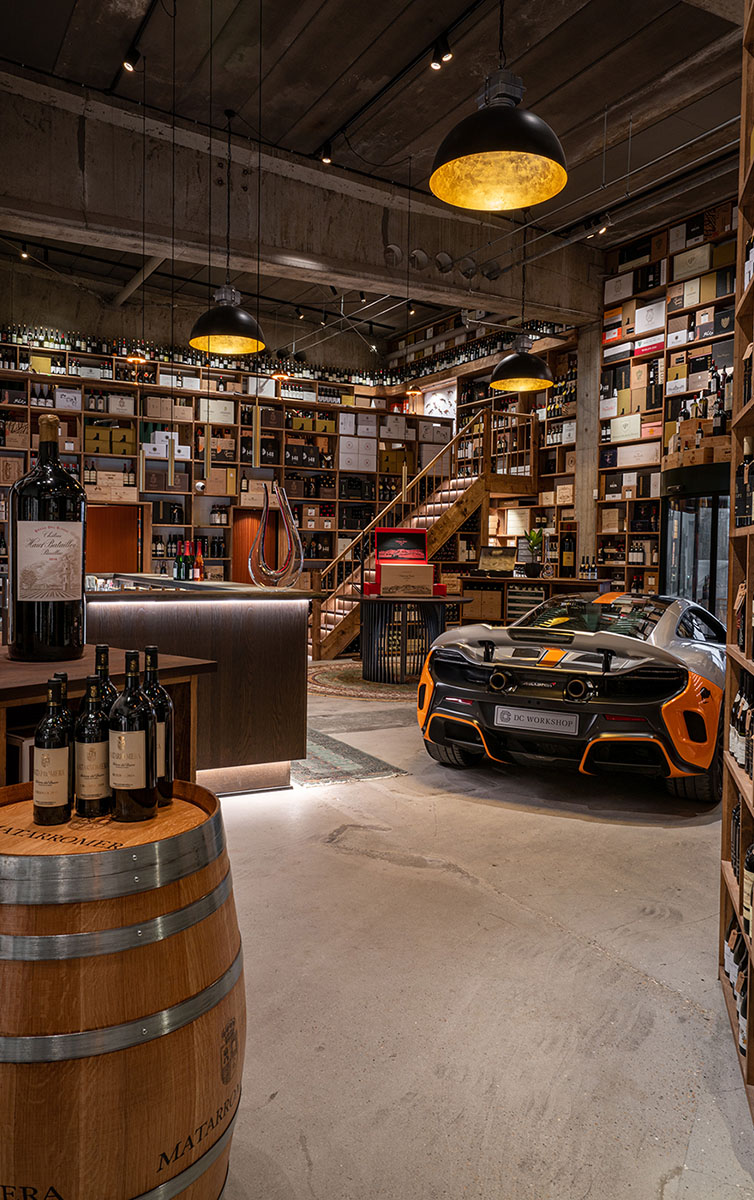 Enjoy a warm & cozy atmosphere provided by the handcrafted wooden interior in the showroom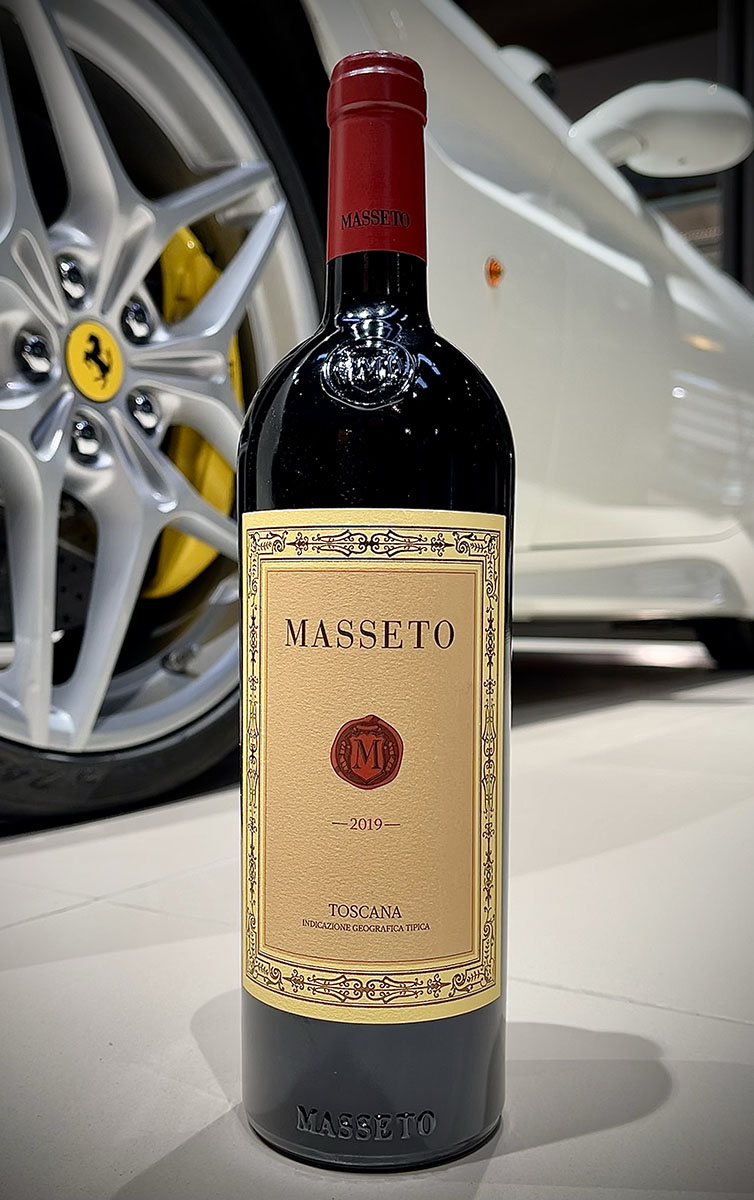 In case you have something to celebrate, we have a large selection of fine wines for every occasion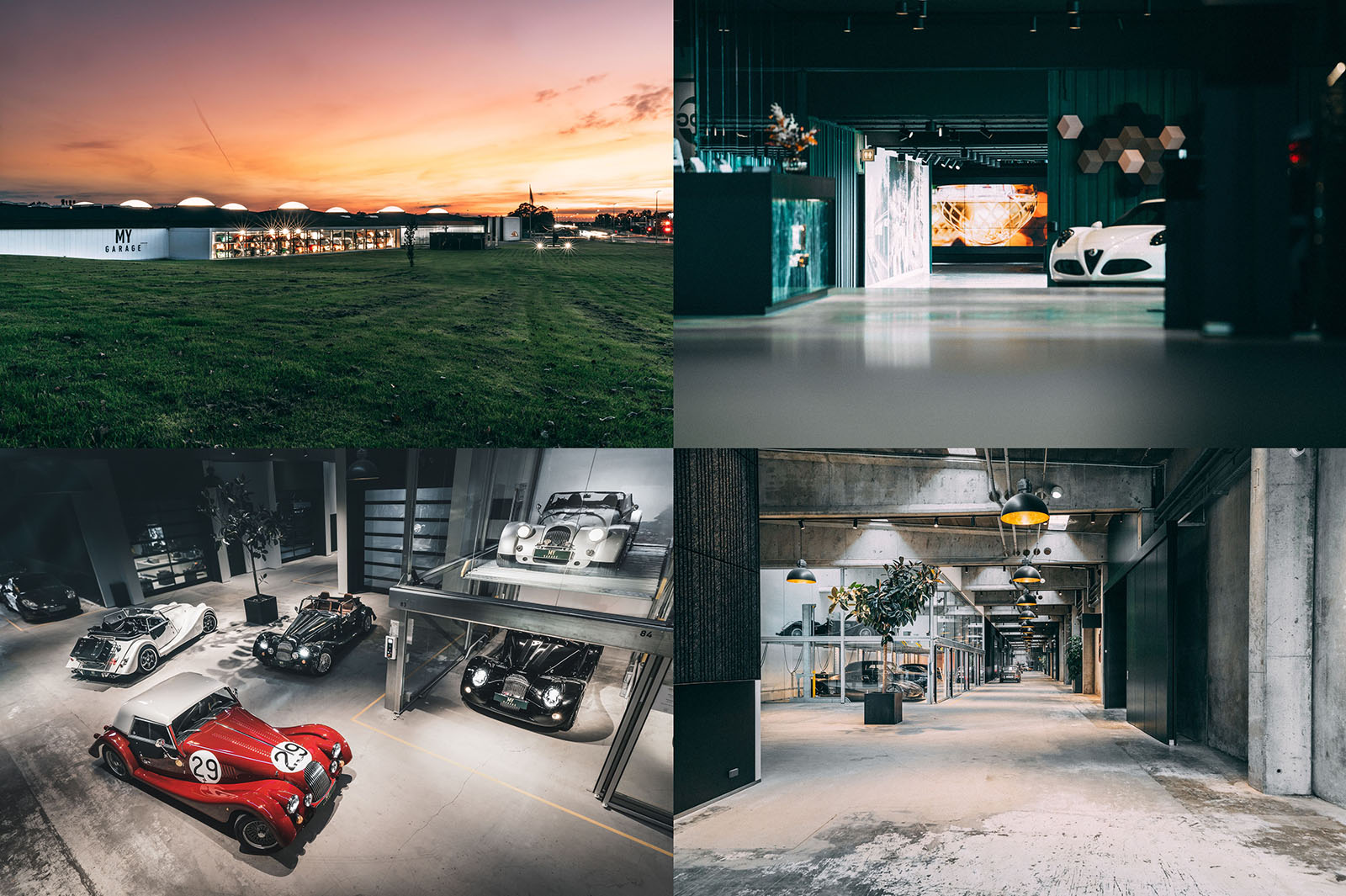 Our showroom is located inside MY GARAGE – one of the most exclusive locations in Denmark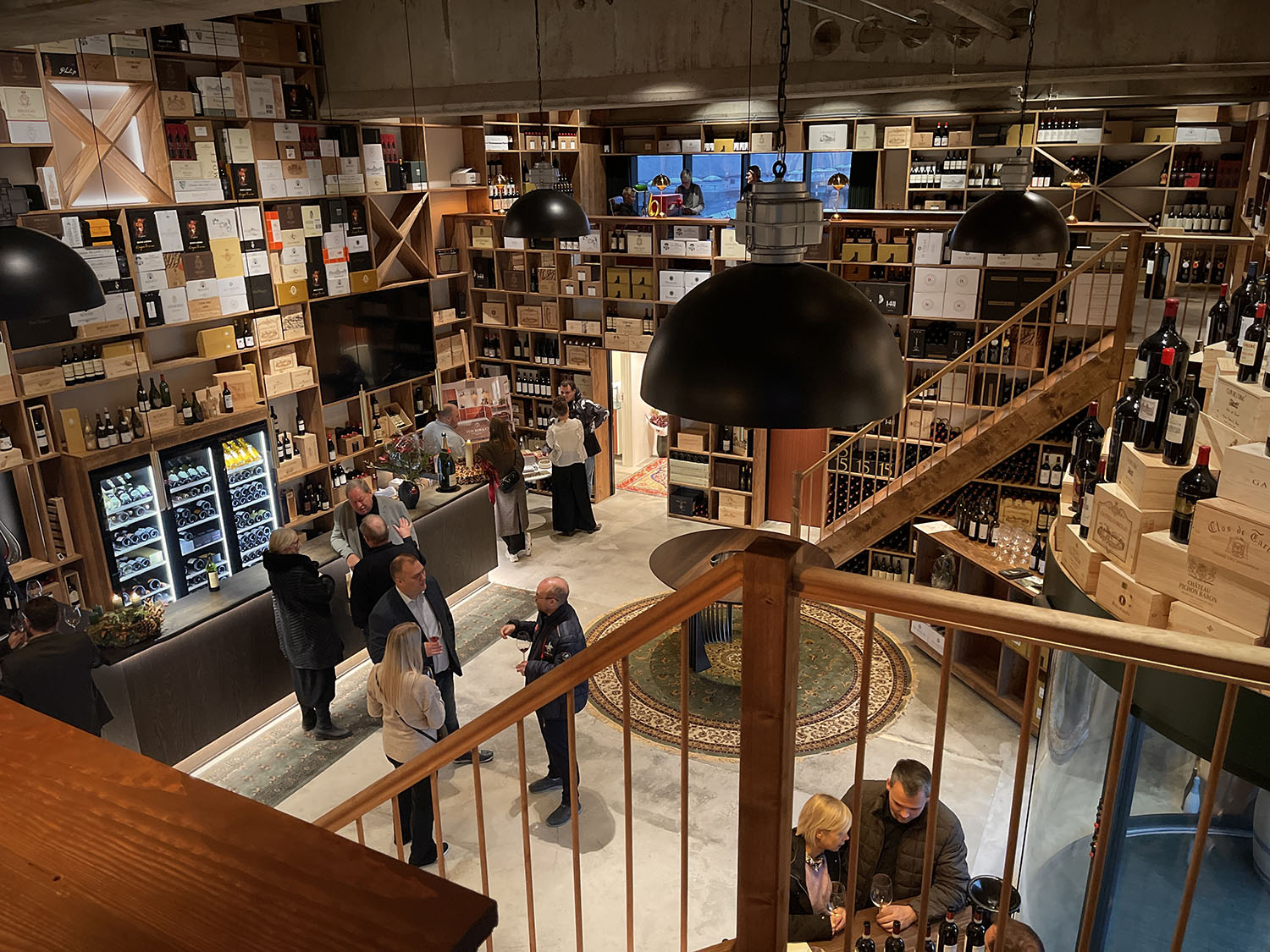 It is our mission to share our knowledge and passion about wine, and to create memorable moments for customers and visitors. A special atmosphere occurs as you open a great bottle of wine in good company. Making you forget about time and space, and just enjoy the unique aromas and flavours that only high quality wine can offer – elevating your mind and eliminating stress.
These are the type of moments we aim to provide every time you pay us a visit.
Connecting premium winemakers with their target audience, Wine Mage is focused on quality, not quantity. That's why you will find a lot of hidden gems in our assortment. But they tend to sell out quickly, so make sure to keep an eye out on social media when they arrive, or reach out to us, and we'll make sure to keep you updated on the status of your favourite wines.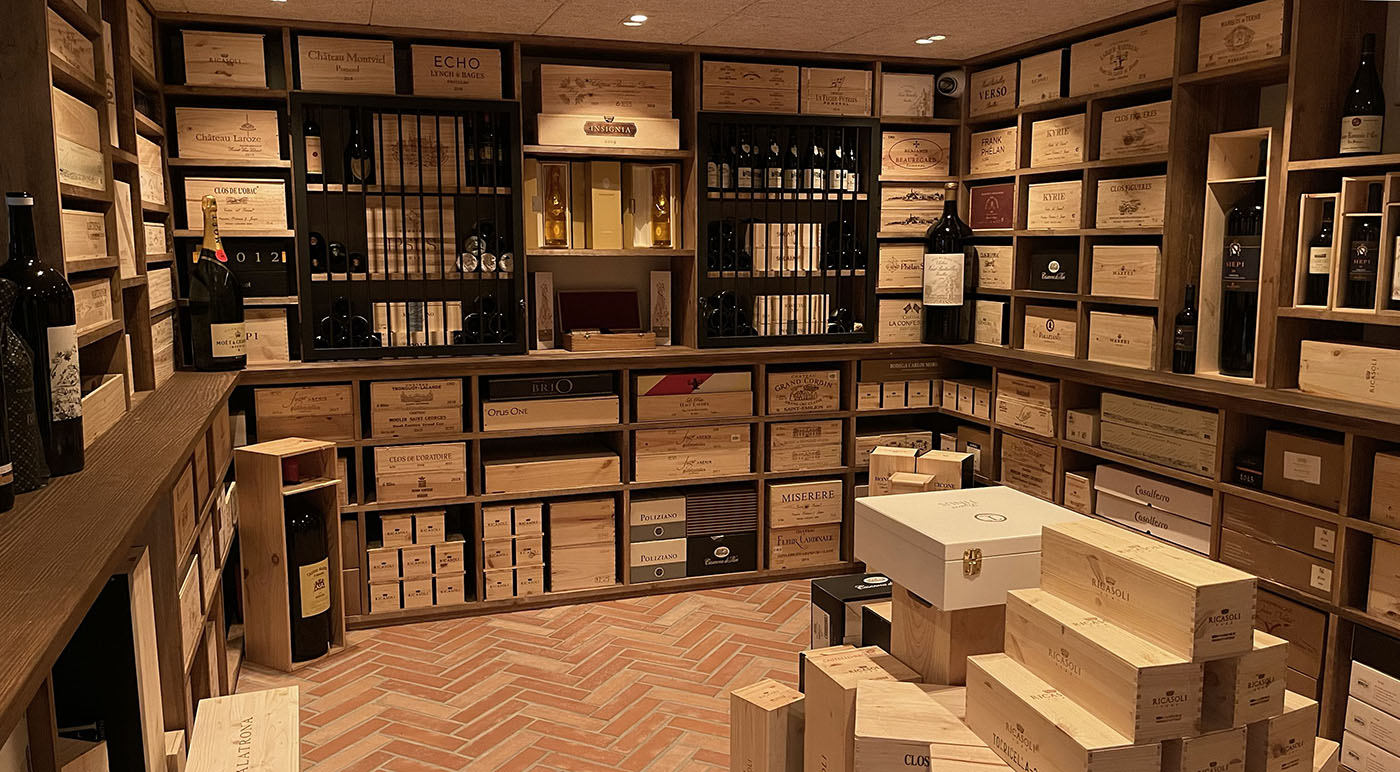 Feeling lucky – or just thirsty? Some of the bottles will not be visible on the webshop. They are only available to members of our wine club or to the people visiting our showroom.
Explore the wines in our webshop
We are finally able to launch the first version of our webshop, making it possible for you to explore part of our assortment online. More features and products will be added daily in the coming months, so make sure to bookmark this page and follow your favorite grapes and wine regions closely.